Leonie is an Unreal Engine Developer and animator/designer based in Cornwall UK.

She graduated from Falmouth University with a First Class degree in Animation & VFX in 2016 and has since gone on to become a freelance designer and co-found the indie video games studio Notte Studio Games with Giacomo Ghigo and James White.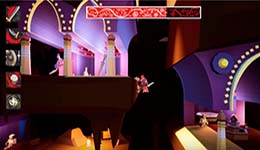 Rumours From Elsewhere (Notte Studio Games)

Unreal Engine Developer and Producer
www.rumoursfromelsewhere.co.uk
Click here to watch!
Notte Studio Games' debut video game, due for release in late 2018. A fantasy action 3D sidescroller game incorporating platforming and rogue-lite elements, rendered in a highly colourful and charming low poly style.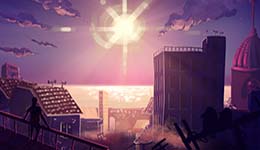 Falling in Love (Falmouth University) Short Film 2016
Producer
Click here to watch!

Shortlisted for 2017 BAFTA LA Student Film Awards

Winner of the Royal Television Society Devon & Cornwall Student CRAFT AWARD - Production Design 2017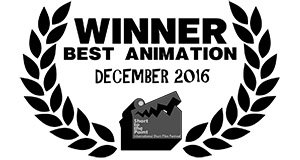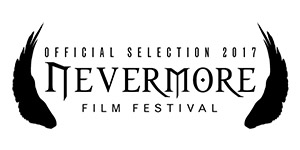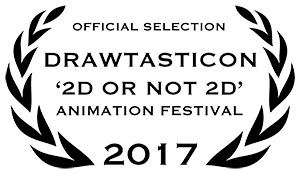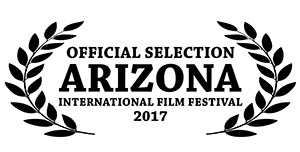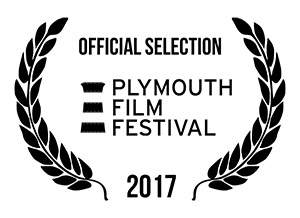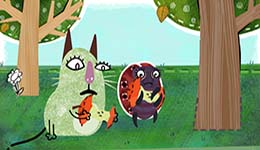 Alphabet Patch (Falmouth University) TV Pilot 2016
Director, Producer, Designer, Rigger and Animator

Click here to watch!
Official Selection of the 2017 CMS International Children's Film Festival
Shortlisted for Best TV Pilot at the Cartoons on the Bay Pulcinella Awards 2017

Official Selection of the 2016 ReAnimania International Animation Festival
A pilot episode and pitch bible for a preschool TV series. Created and animated using CelAction, Adobe Illustrator, Photoshop and After Effects.